"Cider with Rosie" is a wonderfully vivid memoir of childhood in a remote Cotswold village, a village before electricity or cars, a timeless place on the verge of change. Growing up amongst the fields and woods and characters of the place, Laurie Lee depicts a world that is both immediate and real and belongs to a now-distant past.
256 pages.
ISBN: 9780099285663
€ 10.85 Save €0.11 (RRP €10.96)
In Stock.
Usually despatched in 2-5 working days.
Date of Publication: 17/05/2014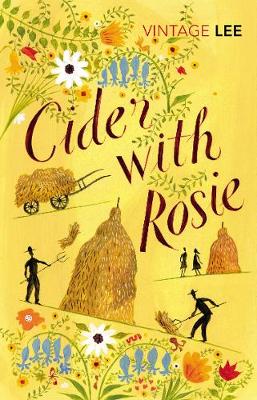 Paperback
---
Cider With Rosie
also appears in these Categories:
---