Follow Molly's journey in this gorgeous picture book that is sure to delight adults and children alike! Molly, her parents and her cat Mipsy tour Ireland and see all the main sights! Written and illustrated by Sarah Bowie. Locations include: Dublin Zoo Christ Church Cathedral Rock of Cashel Hook Lighthouse Cork City Cliffs of Moher Giant's Causeway Titanic Belfast Newgrange
32 pages.
ISBN: 9781788491327
€ 9.99 Save €0.97 (RRP €10.96)
In Stock.
Usually despatched in 2-5 working days.
Date of Publication: 03/06/2019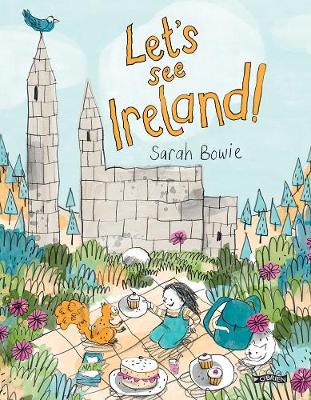 3for2!
Paperback
---
Let's See Ireland!
also appears in these Categories:
---