Included here are: a preface, a critical essay and explanatory annotations by Margo Culley; essays by acclaimed Kate Chopin biographers; selections from the conduct books of the period; contemporary perspectives on womanhood, motherhood and marriage; and reviews and interpretative essays.
384 pages.
3rd Edition
ISBN: 9780393617313
€ 10.80 Save €0.11 (RRP €10.91)
In Stock.
Usually despatched in 2-5 working days.
Date of Publication: 28/07/2017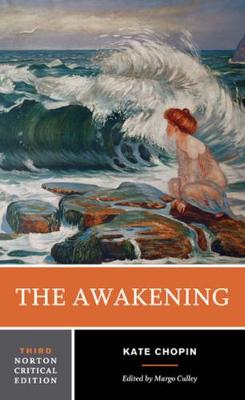 Paperback
---
The Awakening
also appears in these Categories:
---