The Handmaid's Tale

The Republic of Gilead offers Offred only one function: to breed. If she deviates, she will, like dissenters, be hanged at the wall or sent out to die slowly of radiation sickness. But even a repressive state cannot obliterate desire - neither Offred's nor that of the two men on which her future hangs...
320 pages.
ISBN: 9780099740919
€ 11.99
Temporarily out of stock.
Currently not in stock but due shortly. Usually despatched in 3 to 10 working days. If you order this along with other items, your entire order will be held and despatched when complete.
Date of Publication: 03/01/1998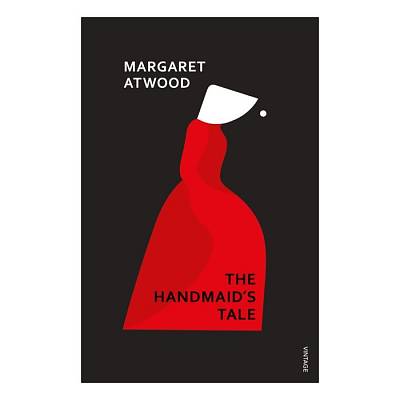 Paperback
---
The Handmaid's Tale
also appears in these Categories:
---